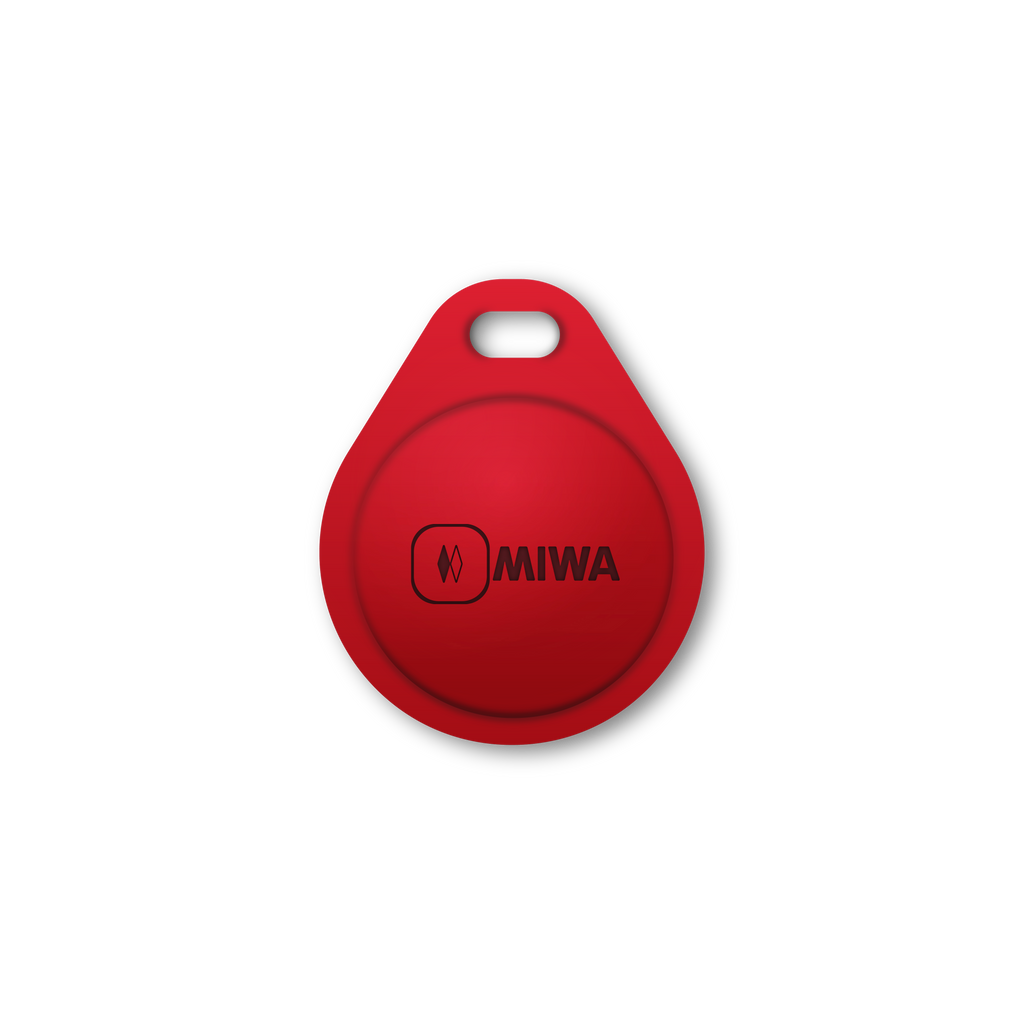 SUMOKEY
MIWA Key Fob Duplication Service
Sale price
$29.99
Regular price
$75.00
This is the mail-in duplication service for your High Frequency RFID Key Fob. 
This is the red MIWA key fob that uses Mifare technology. This cannot be duplicated by the serial number. I will need the MIWA RFID key fob in hand to process either by mailing it in or by scheduling an appointment.

Rather schedule an in-person appointment. Click here to schedule an appointment.
Follow The 4 Easy Steps!
STEP 1: Check for compatibility. If your key fob is not listed here email us a picture and we will determine compatibility at sales@sumokey.com.
Supported Key Fobs
STEP 2: Add to cart and check out. 

STEP 3: Mail us your key fob or card preferably with tracking information. Please email us the tracking information after shipping out to expedite the process. 
Mail-In Information (not a store location):
6789 Quail Hill Pkwy Suite 314, Irvine, CA 92603
sales@sumokey.com
+1 (949)505-5627 (text/call)
STEP 4: RECEIVE YOUR KEY FOBS OR CARDS
in 1 to 2 business days from when we receive your keys. We also offer the next day delivery option during checkout.

We all know how confusing RFID key fobs are. Not sure which type of RFID key fob that you own? Check out the Key Fobs Explained page to shed some light. If you are still confused do not hesitate to contact us.
The common key fobs that are primarily used for access to HOA swimming pools, gyms, and community centers are the passive and low frequency (125 khz) RFID systems. Refer to our compatibility page for pictures. If you do not see your key fob there email us a picture of it to sales@sumokey.com and we will let you know.

Need us to securely keep your key fob information so you can simply just order without sending your key fob to us in the future? Just add the Secure Key Fob Information For Life product to your cart. 
Refer to our home page for the 4-easy steps for your key fob replacement.
Disclaimer: The HOA, Apartment and/or Business policies differs for each organization. Using our services is attesting that you are responsible for the duplication and the laws/policies.  Thanks for your using sumokey for your Key Fob Duplication Services.
---
More from this collection