Copy Your Key Fob FAST AND EASY!
Keyfobs for apartments, homes, pools and more!

Though there are hundreds of different key fobs it's important to make sure we carry your desired keycard. If you don't see your keycard listed in our products page or compatibility page please feel free to contact us via Text (949) 505-5627 or Email sales@sumokey.com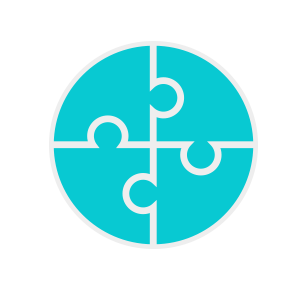 RFID Key Fobs are categorized by the frequency band in which it operates. Low, High or Ultra-high frequency. We support all major keyfob suppliers, If your key fob is not listed on our products site email us a picture and we will determine compatibility at sales@sumokey.com.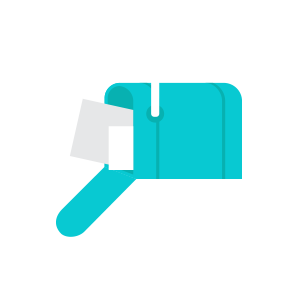 After you select a keyfob and place your order you have one of two options, you can mail us your keyfob or you may send us the keyfobs serial number which we can then take and create a copy with. You can find more info on our product services and options by browsing our products page. If you have any trouble finding your serial number please view our compatibility page.

Our keys will be sent out within 1-2 Business Day, we also have a priority express next-day shipping option as well. If for any reason you have not received your copy after 3-5 days please contact us via our help page. Our goal is to make this this a seamless and smooth process.
How Key Fobs Are Duplicated